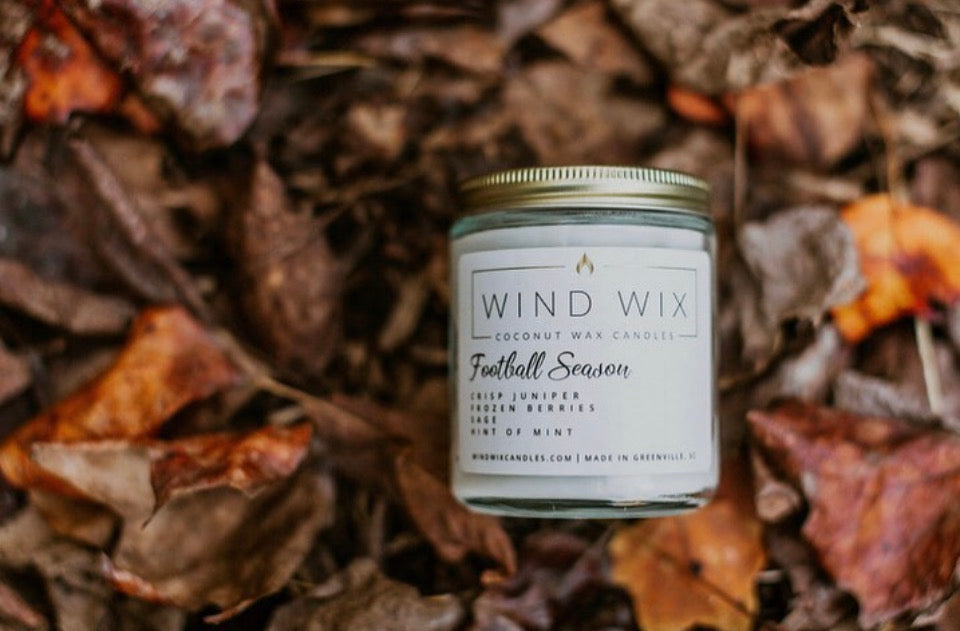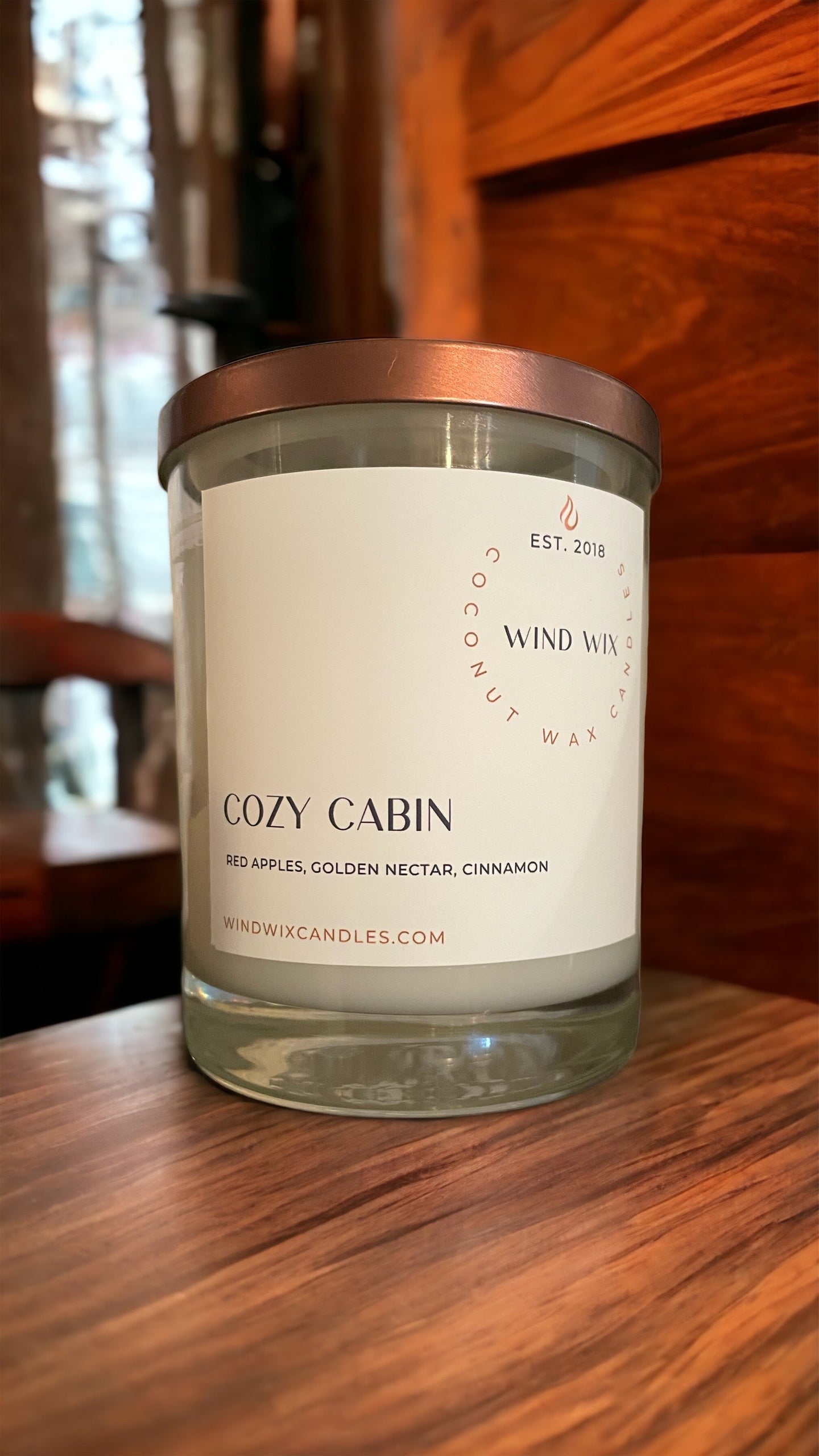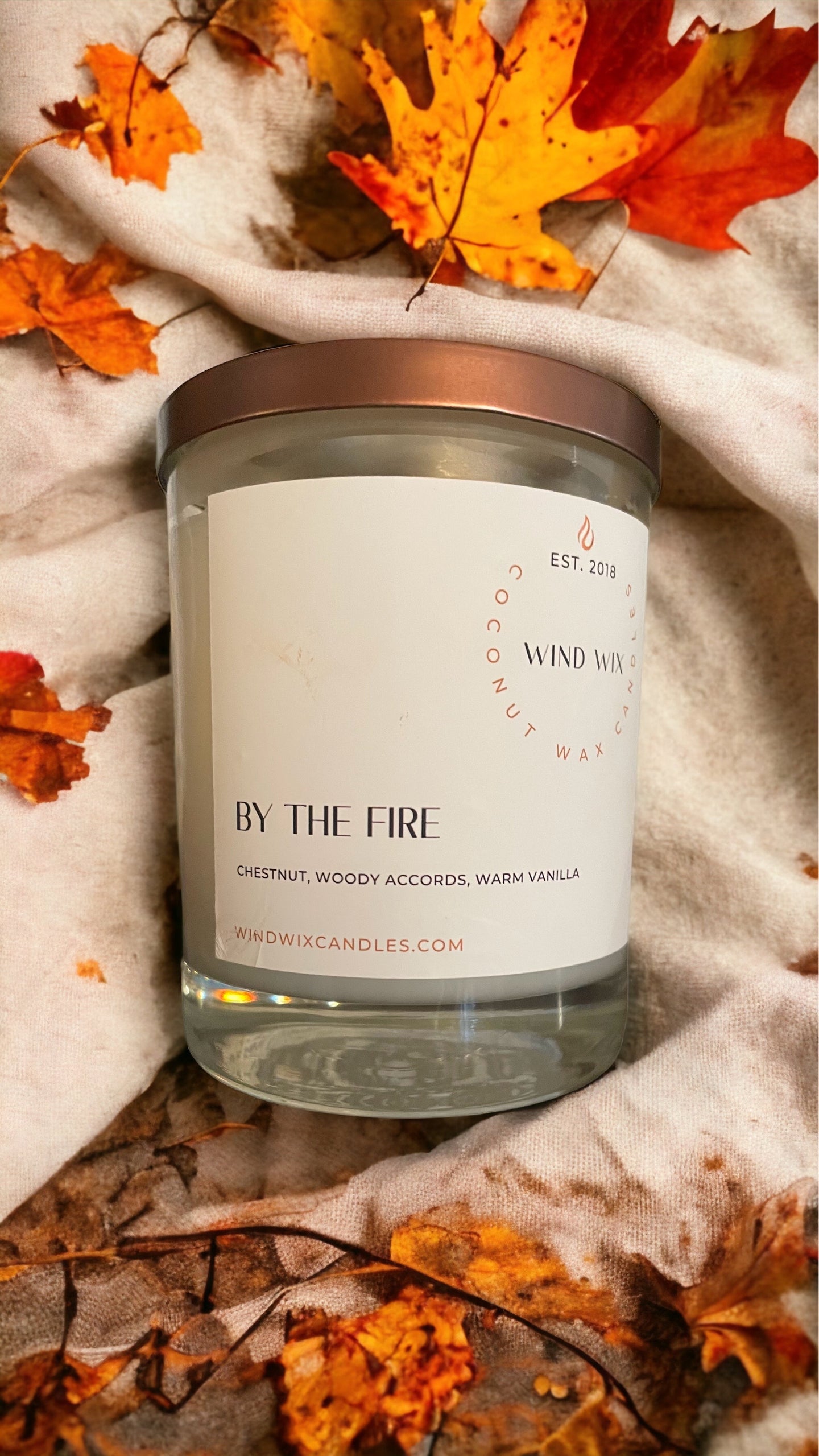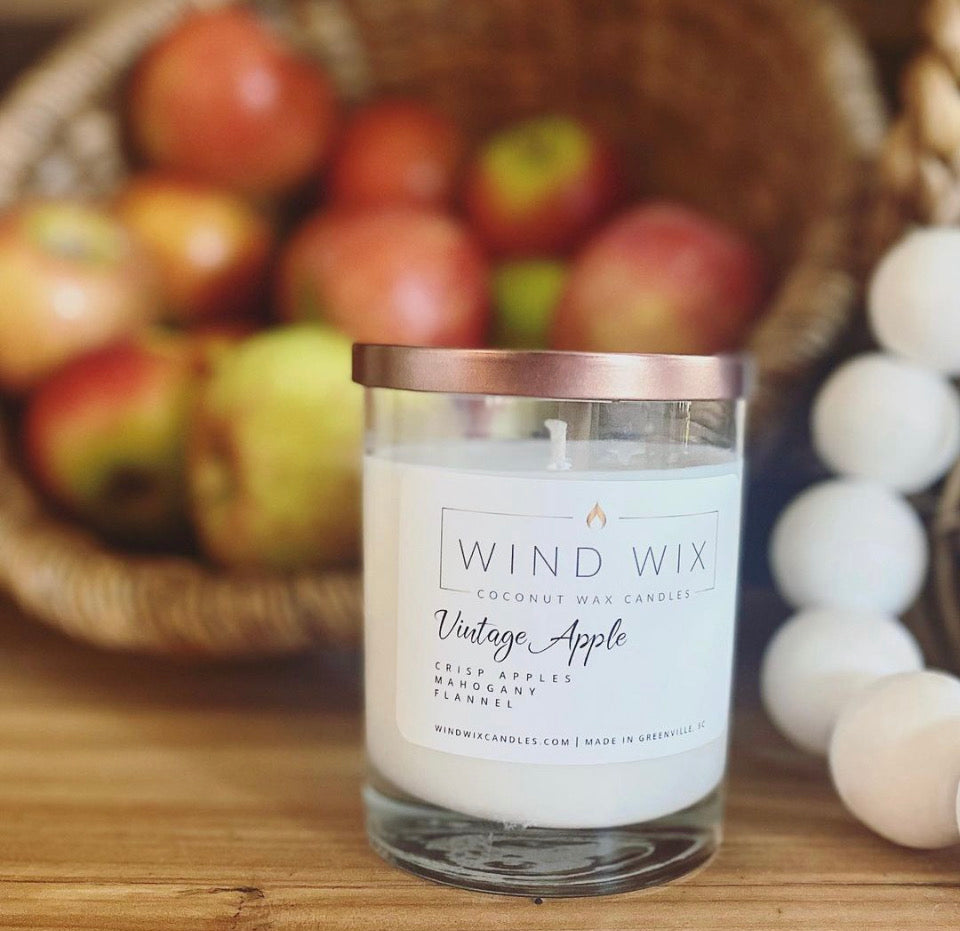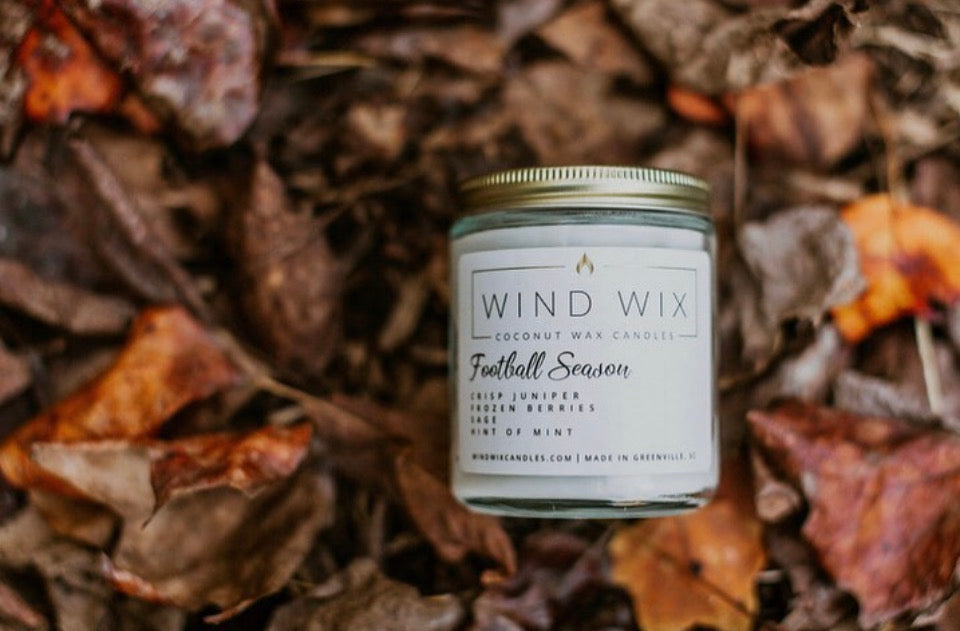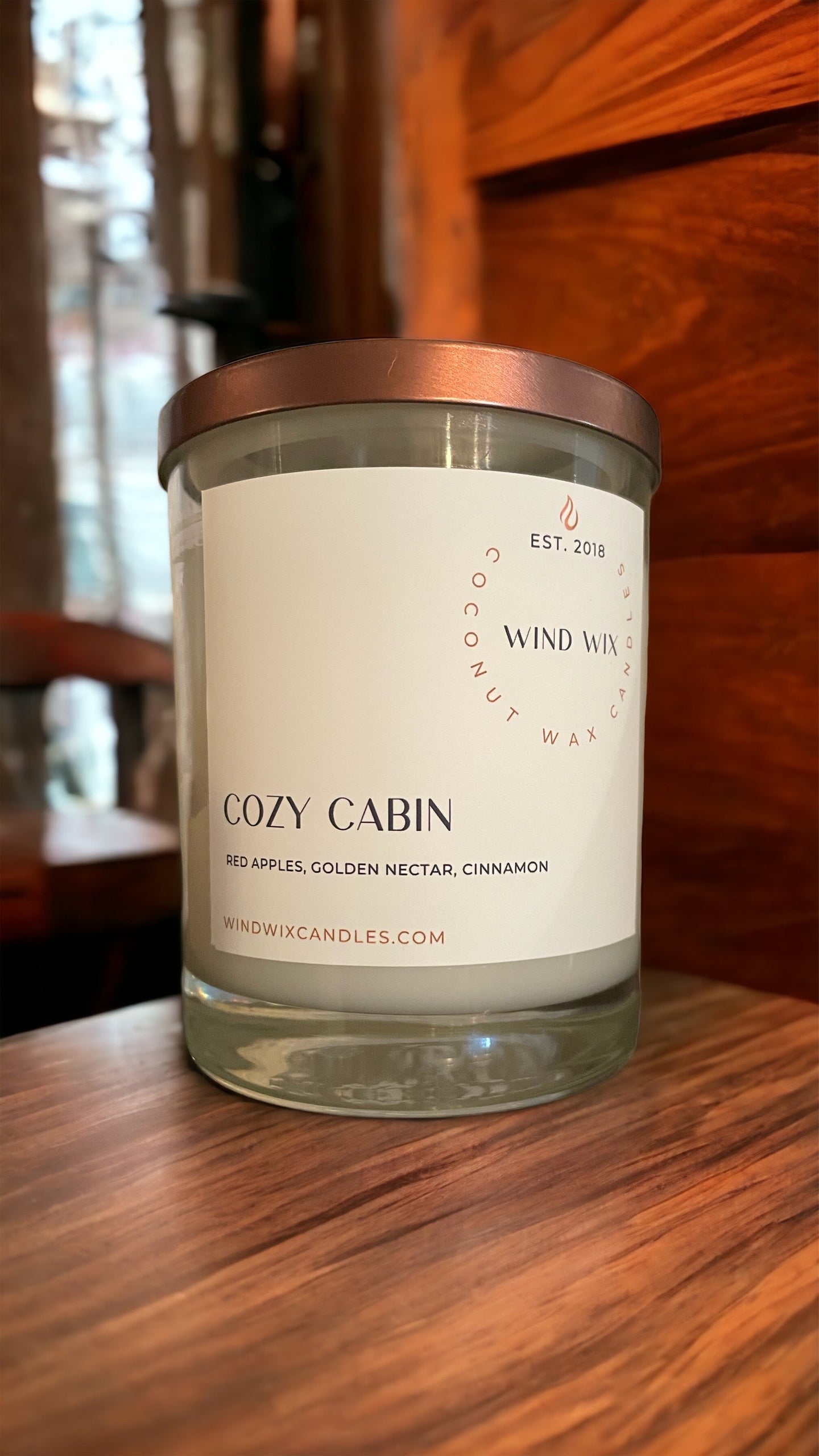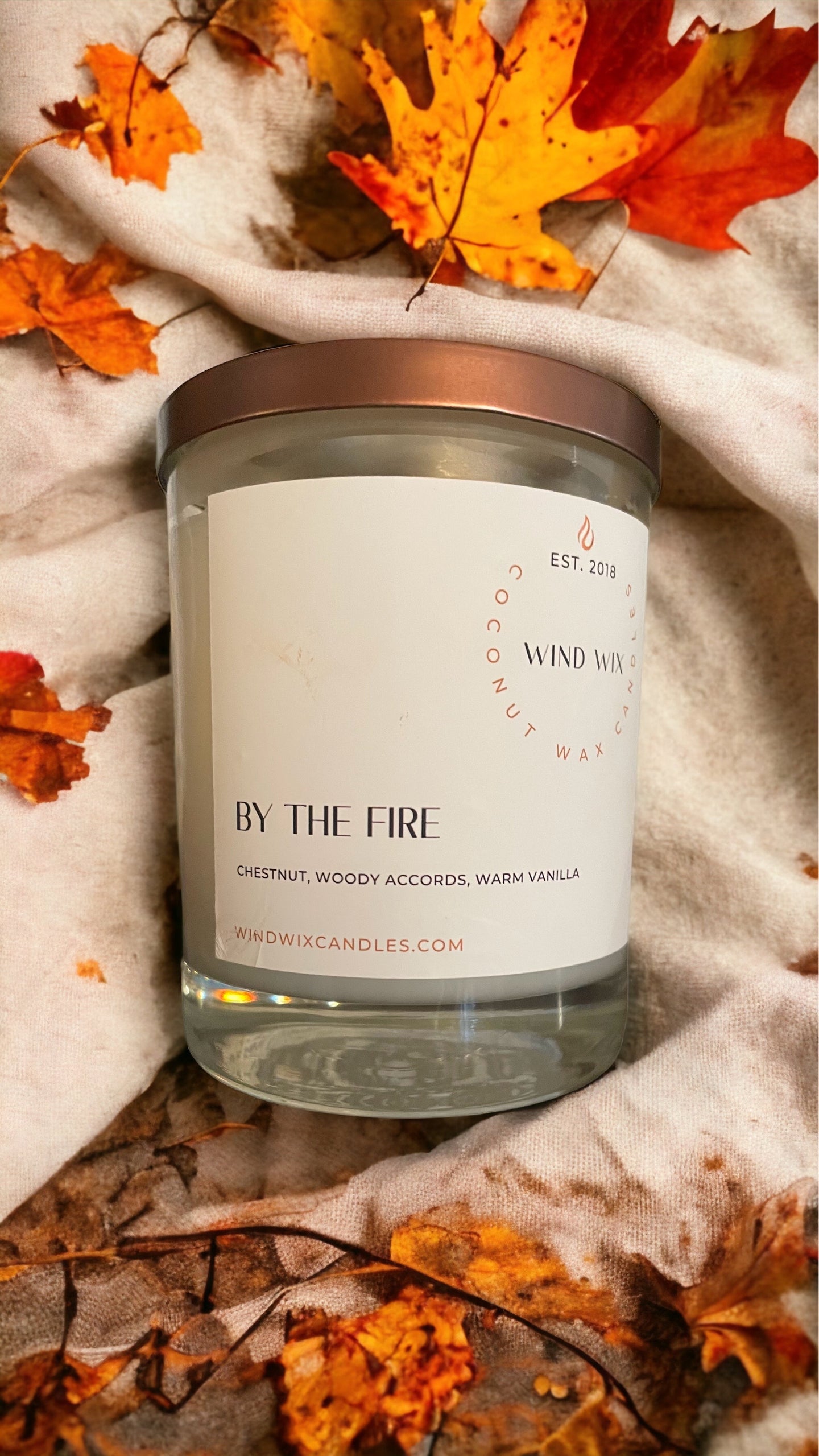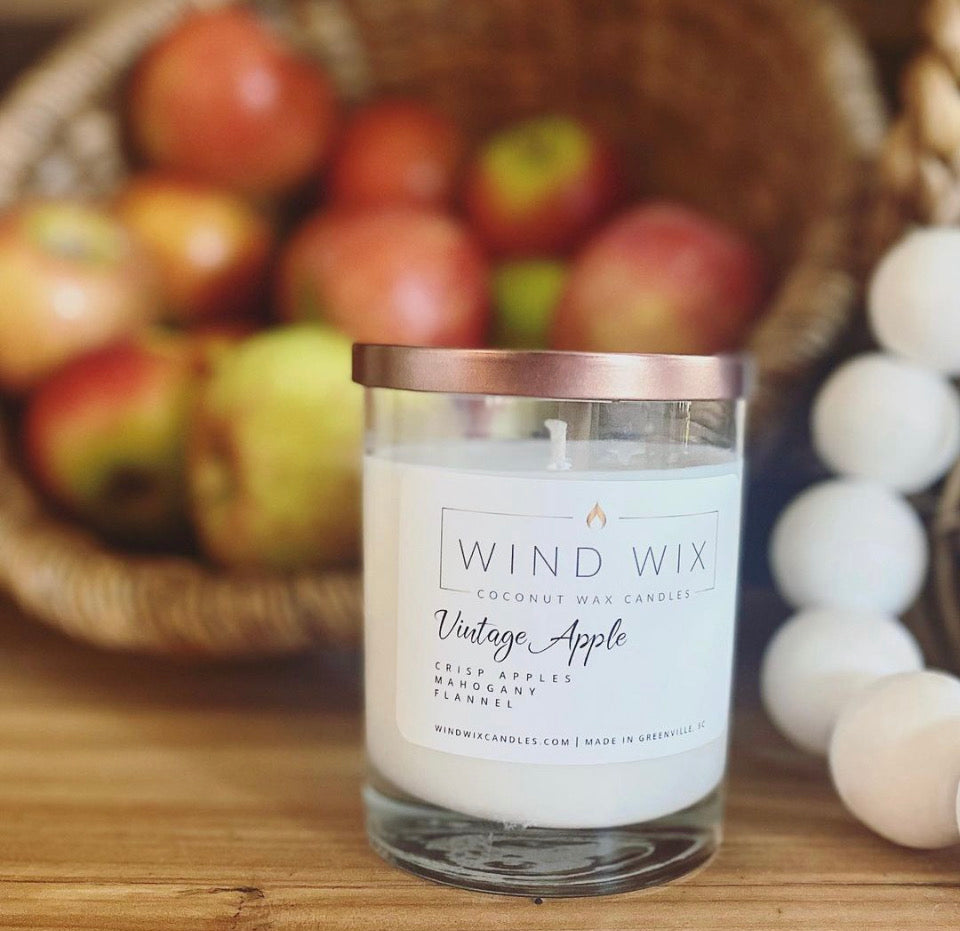 Fall Collection
Regular price

Sale price

$18.00 USD

Unit price

per
These candles come in 2 options 
14 oz heavy base jar

8 oz straight sided jar
 Scent Descriptions
After Hours - Notes of Dark Rum, Pink Peppercorn, and tobacco leaf create a multi-sensory experience like stepping foot into a Jazz Club.
Bourbon Barrel - Kentucky aged bourbon and brown sugar come to life with spicy peppercorn and cardamom for an unforgettable sweet experience.
By the Fire - Cuddle up to the cozy notes of chestnut, smoky wood, and creamy vanilla  for a relaxing respite.
Campfire- wind blown leaves, heliotrope and roasted marshmallows  Undertones of amber, musk, and sandalwood add complexity to this rich and inviting scent.
Caramel Apples - Gooey caramel dipped honey crisp apples
Chunky Knit - A luxuriant harmony of cashmere cream, gleaming vanilla & iced clementine.
Cozy Cabin -Ruby apples, luscious nectar, and aromatic cinnamon
Game Day - Fragrant spices and lush evergreens create a cozy ambiance.
Football Season - Cool 'n' cozy -- just like your fave pullover on a chill autumn dawn! Fragranced with icy mints, seasonal fruit, and a touch of oakmoss.
Heirloom Pumpkin - Luxuriate in the scents of white pumpkin, rich spices and smooth melted butter!
Morning Cup - Coffee beans and sweet, creamy vanilla combine to tantalize the taste buds!
Vintage Apple - Luxuriate in the perfect balance of apples and the warmth of mahogany, creating an utterly masculine scent!
Sweater Season - Cinnamon and velvety vanilla mingle to create a scent of comforting warmth. This aroma is the perfect complement to crisp fall weather.
.

Share